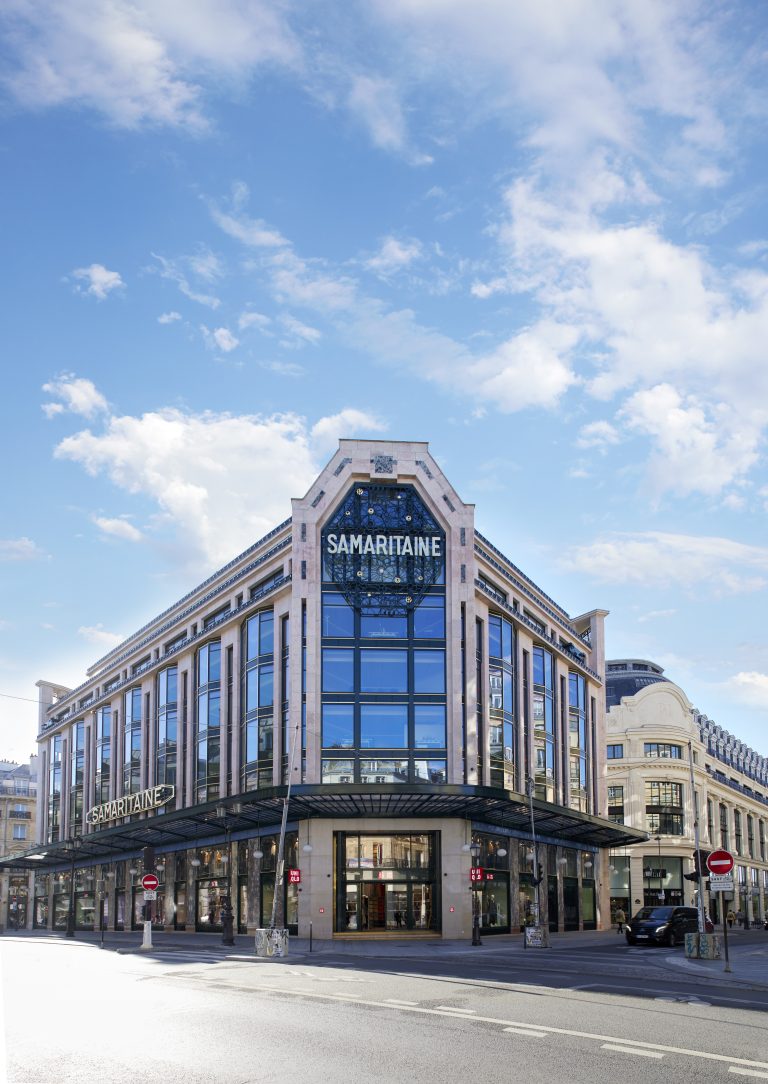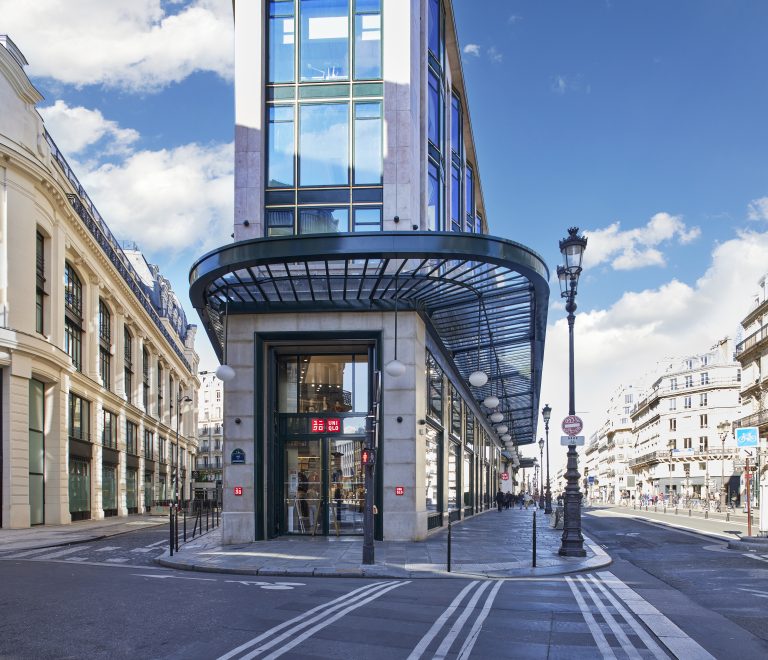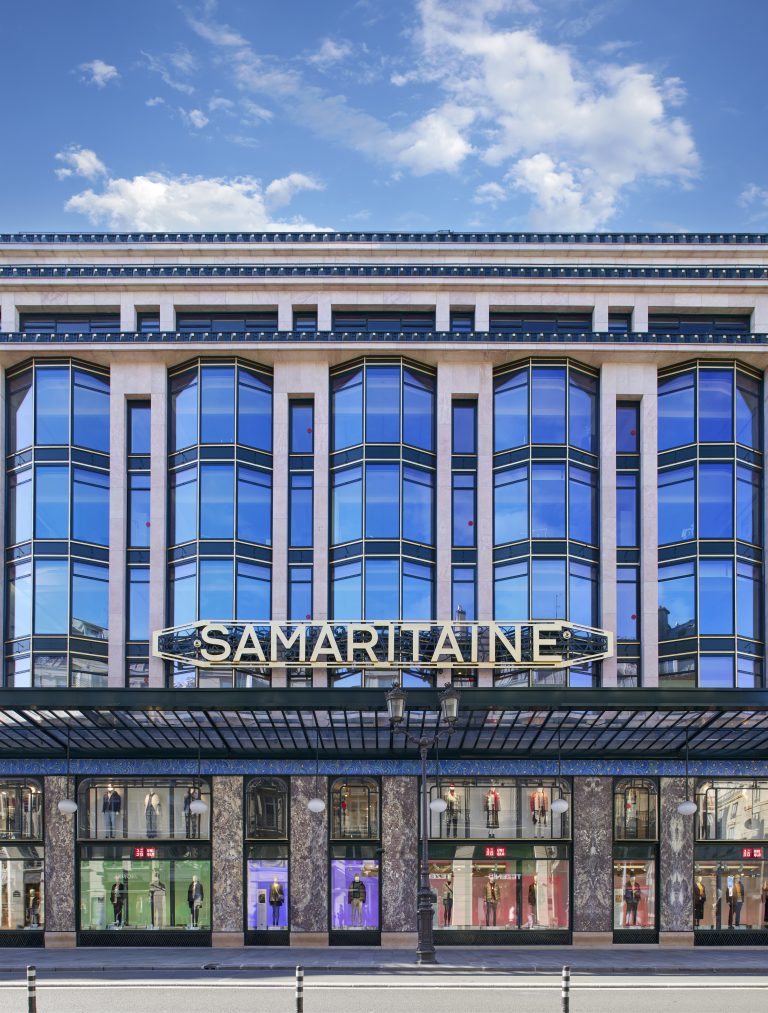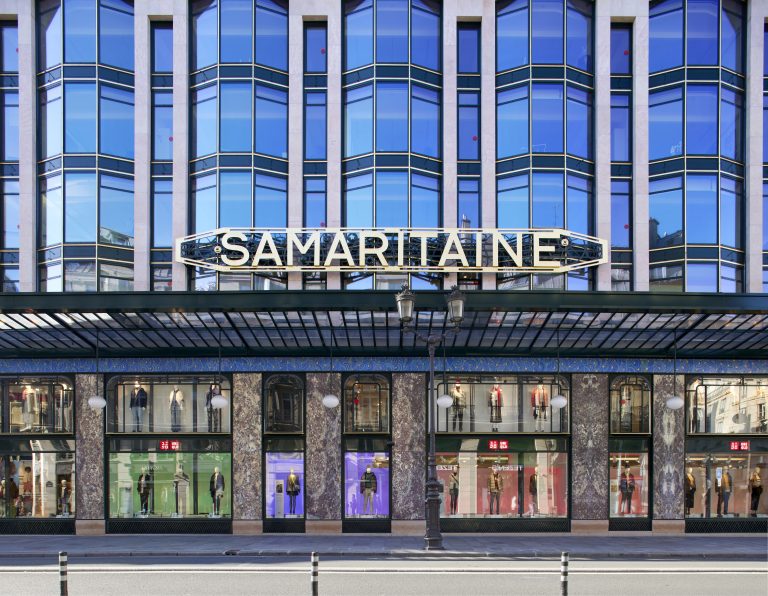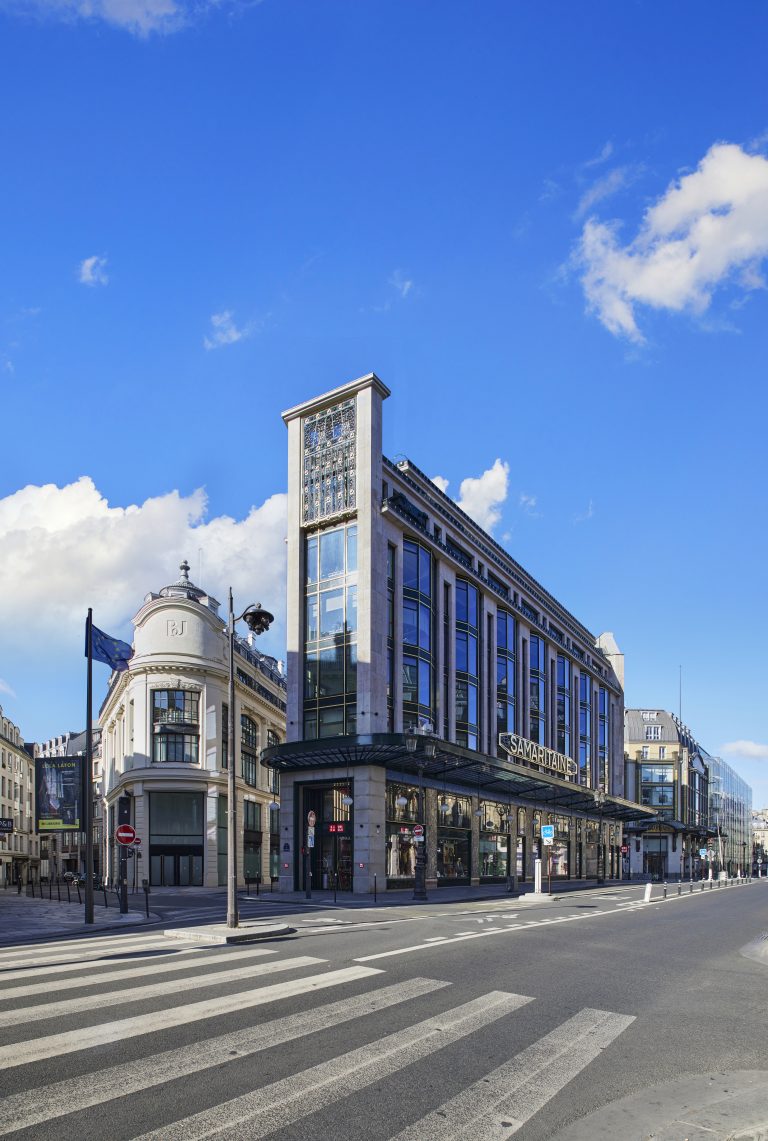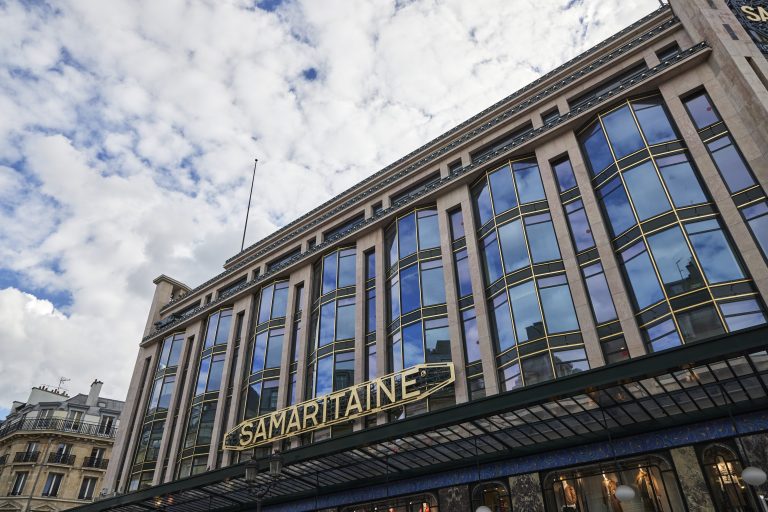 La Samaritaine is a historic department store that spans multiple streets and several buildings in the 1st arrondissement of Paris.
Four palaces, or rather magasins, collectively declared historical monuments by the French Ministry of Culture and became disputed protagonists of a restoration project that lasted 15 years, the result of which led to the return of the historic department store to the city centre, strengthened in its functions by new accommodation facilities and services including the Maison Cheval Blanc hotel, offices, public residences and a nursery.
A famous divider on rue du Pont Neuf, characterized by the Art Dèco style, Magasin 3 returns to the public with more flexible forms and renewed details, including the steel frames combined with the light-colored stones of the exterior, the glass floors crossed by stairs and lifts, and the transparent strength of the windows supported by OS2 75 systems, which are now part of the history of France.
This site is registered on
wpml.org
as a development site.