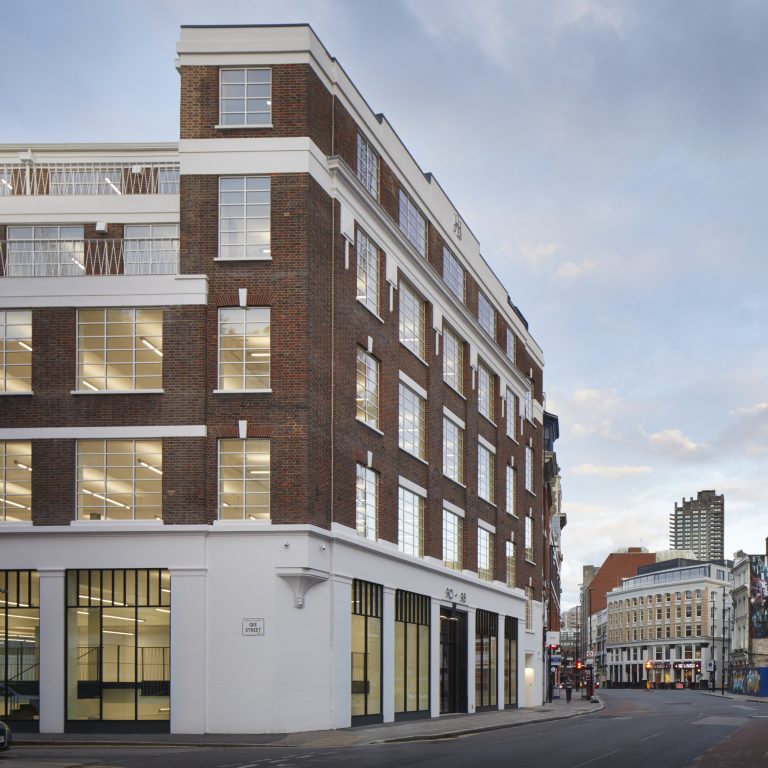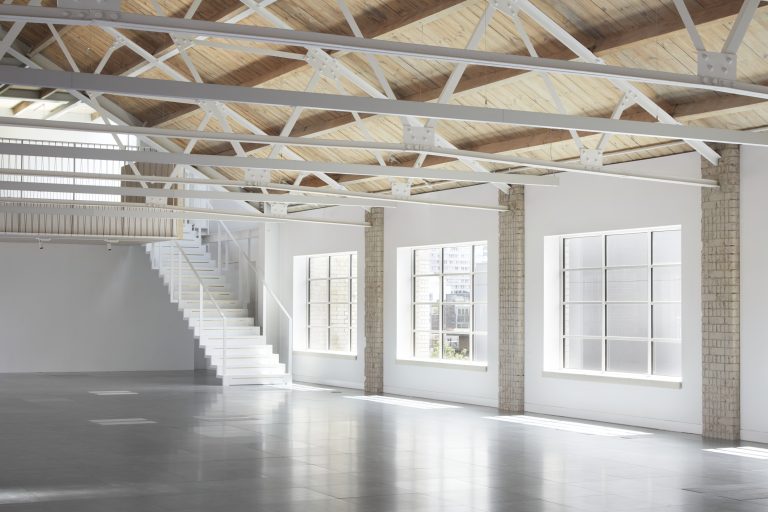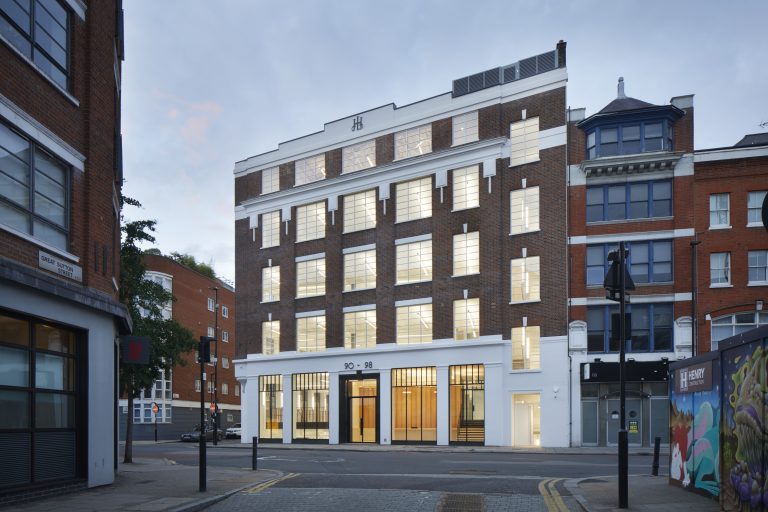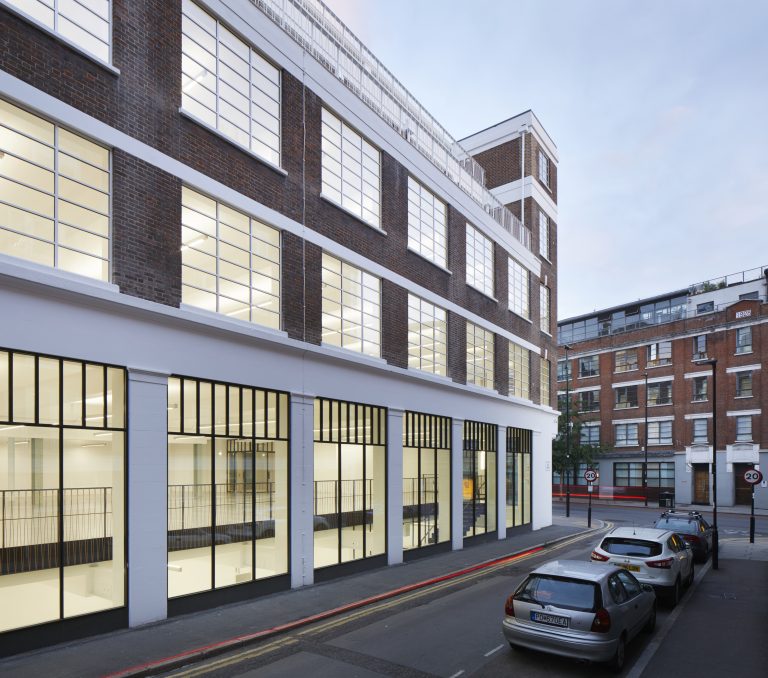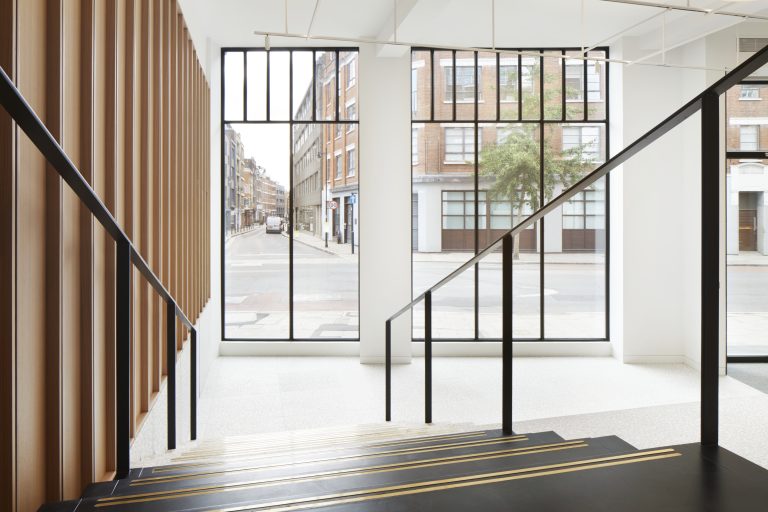 Harella House is a historic production building from the 1930s, home to the fashion house of the same name which for forty years made and exported clothes for women all over the world, from the Clerkenwell district in London.
"A thoughtful renovation", this is how the redevelopment and expansion work has been defined which, through the restoration of materials, textures and elements such as the riveted steel columns, the perimeter masonry pillars and the embedded concrete beams, has made it possible to reveal the history and the original design of the factory, also allowing a reduction of carbon emissions of 47% compared to the original structure.
3,107 square meters and six levels of rooms and offices that the large windows defined by OS2 75 systems make full of natural light, in a project in which energy efficiency, aesthetic performance and comfort are at the service of man and the environment.
This site is registered on
wpml.org
as a development site.