Secco Sistemi is unique in offering frames in four metals and eight finishes, premium, natural and recyclable materials, maximum resistance and minimum maintenance.
Of the highest quality, the metal alloys used by Secco Sistemi have precise characteristics: they are natural, whole and safe, ductile and versatile. Furthermore, while appreciated for their structural resistance and duration over time, necessitating little maintenance, they are also recyclable and re-usable. These materials – galvanised steel, stainless steel, corten steel and brass – with their different surfaces and finishes and particular manufacturing present extraordinary potentiality of expression, and are capable of interpreting and transforming the design project into a concrete reality while perfectly blending into the surroundings and many landscapes that differ for environment and climate, tradition and culture. In-depth knowledge of the material properties and their manufacturing while fully respecting their characteristics and beauty is what distinguishes Secco Sistemi's work and what enables us, in collaboration with the designers right from the preliminary phases onwards, to identify optimal solutions using the select material.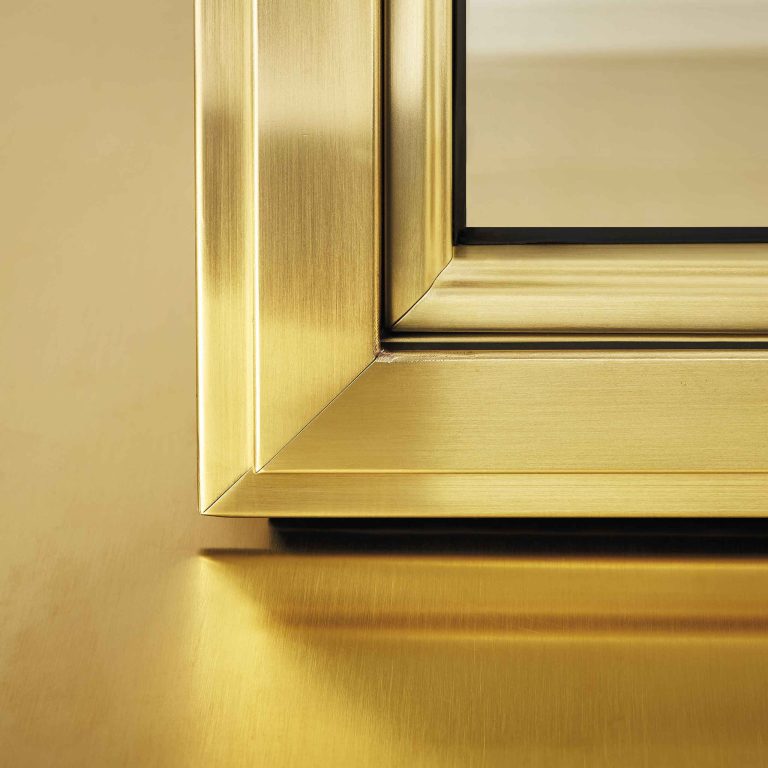 Cold working of the OT67 copper alloy, at the rough stage. The colour and shininess of this alloy, together with the hardness and resistance to corrosion make it a precious and original element for architectural solutions in both old and new architecture. Surfaces in glossy or burnished brass can be an expression of luxury and refinement, or tradition.
When this alloy comes into contact with the air it takes on richness and reflections of antique bronze while maintaining its physical properties intact. The natural oxidization ascertains a level of self-protection that makes the finished product ideal for using in difficult environmental conditions such as maritime settings. Secco Sistemi uses the alloy OT67 in which the high percentage of copper (67%) guarantees significant resistance to corrosion, while the zinc (33%) improves the mechanical properties of hardness and breaking load. Another excellent product in terms of sustainability – re-usability is 100%.
satin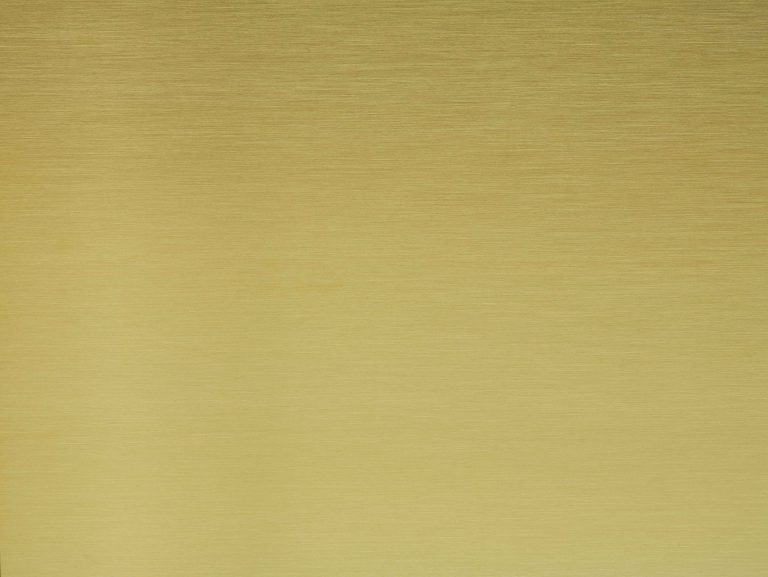 CuZn33 CW506L
EN 1652:1999
burnished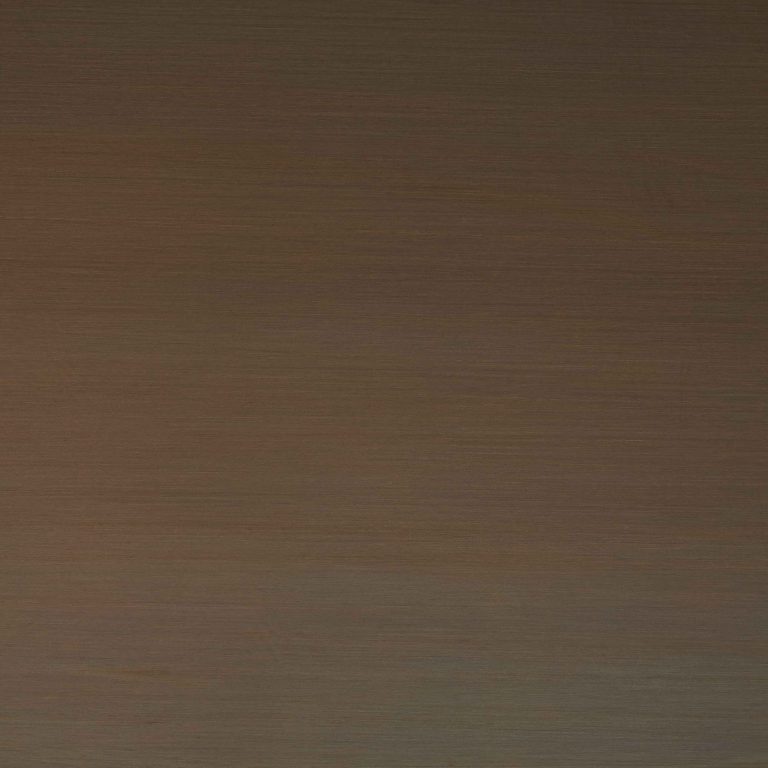 CuZn33 CW506L
EN 1652:1999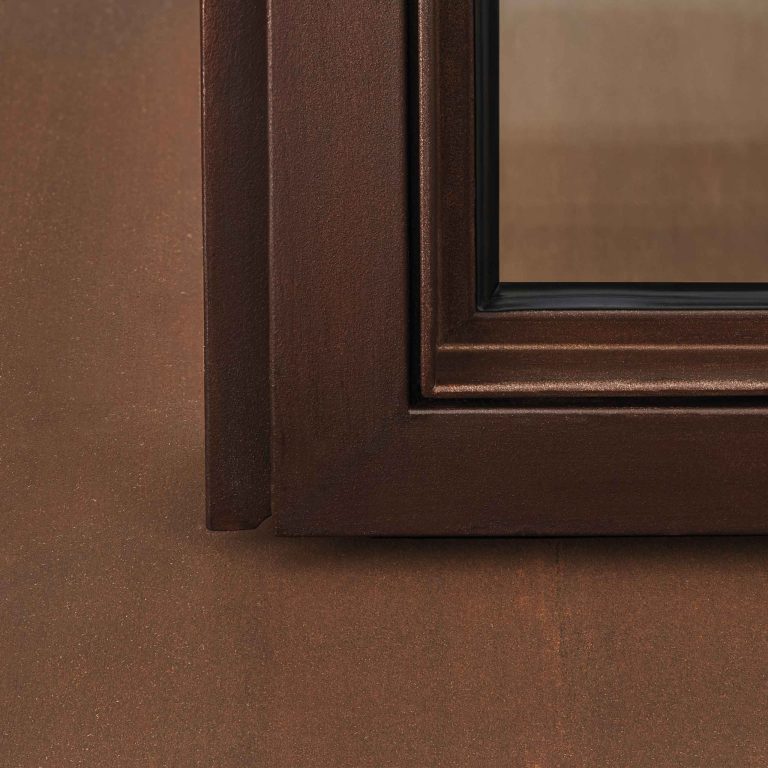 The resistance of corten steel to corrosion is 6-8 times higher compared to traditional steels, as well as featuring double resistance to tensile strength, thus allowing the realization of high-performing fixtures of large dimensions and weight while maintaining the thinness of the sections.
Corten steels have the characteristic of self-protection with a patina on the surface that prevents corrosion from spreading and which gradually takes on colours and shades evoking the passing of time.
Technological innovation and skill in interpreting the trends in contemporary architecture have led Secco Sistemi to be the first to use corten steel in the production of frames and fixtures.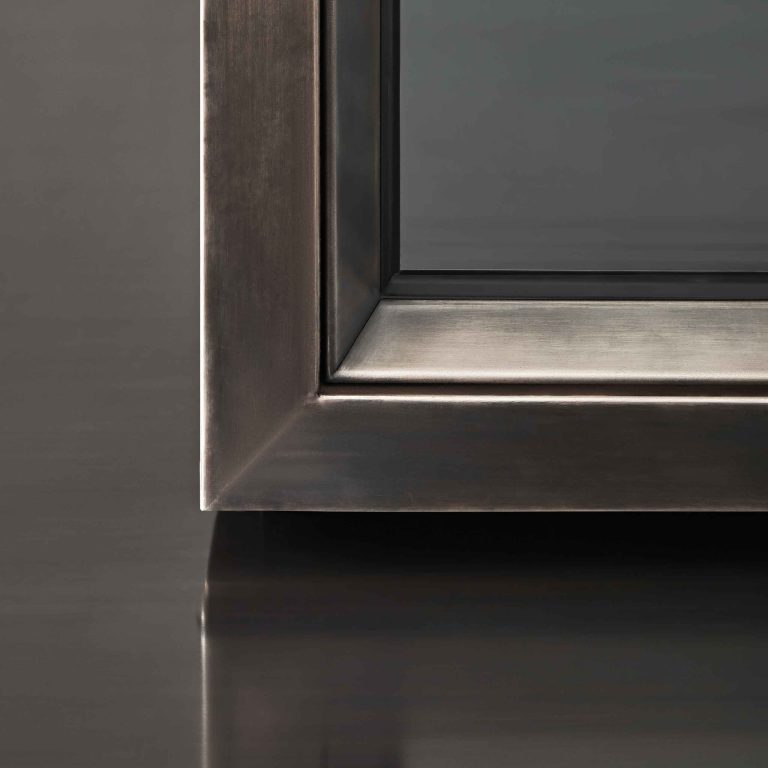 Industrially pre-treated, cold-rolled stainless steel to ensure maximum quality and uniformity. As alloys based on iron, carbon, nickel and molybdenum, stainless steels do not rust if exposed to atmospheric agents, are extremely durable and resistant to corrosion, and need minimum maintenance. They can be recycled up to 90%.
he physical-mechanical features of stainless steel mean that sections can be of reduced dimensions, thus lessening the visual impact of the fixture while enhancing the luminosity of the interiors. With thermal conductivity 10 times lower than alluminium, thermal break elements have a low transmittance value.
Secco Sistemi uses two Types of stainless steel to produce its sections: the more common 304 – with a satin finish – and the 316L, ideal for maritime environments with a ,scotch-brite or gloss finish.
satin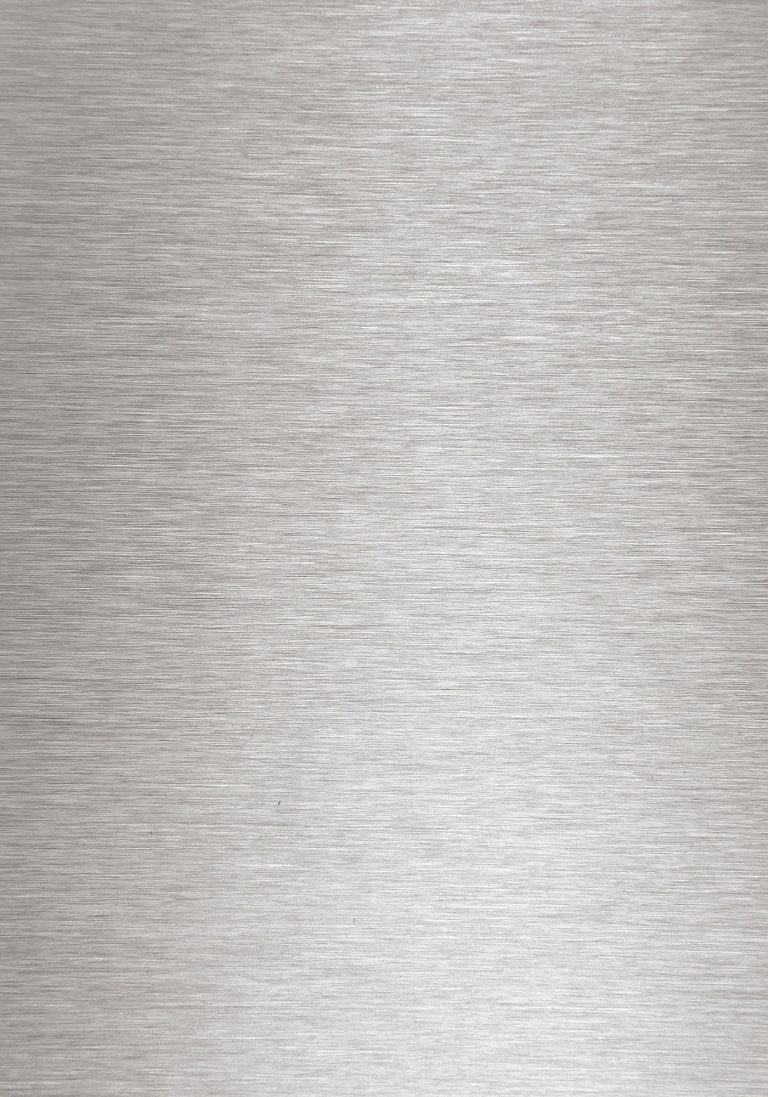 AISI 304
EN 10088-2 | EU114
polished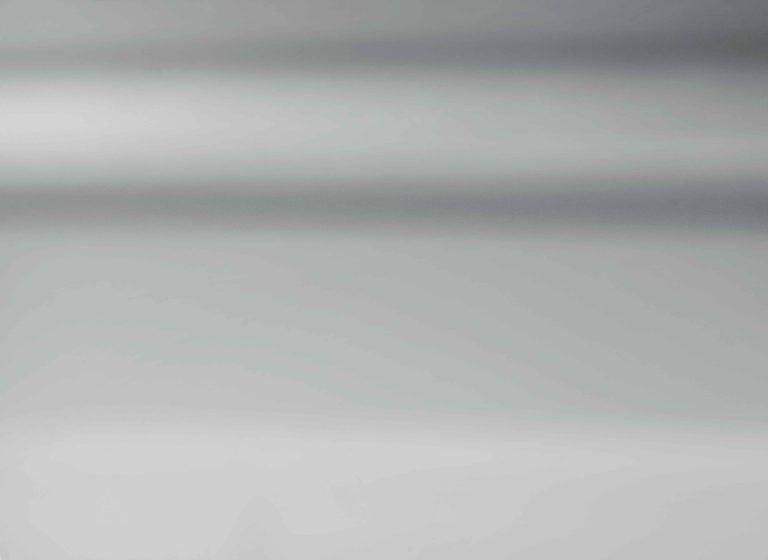 AISI 316 L
EN 10088-2 | EU114
scotch-brite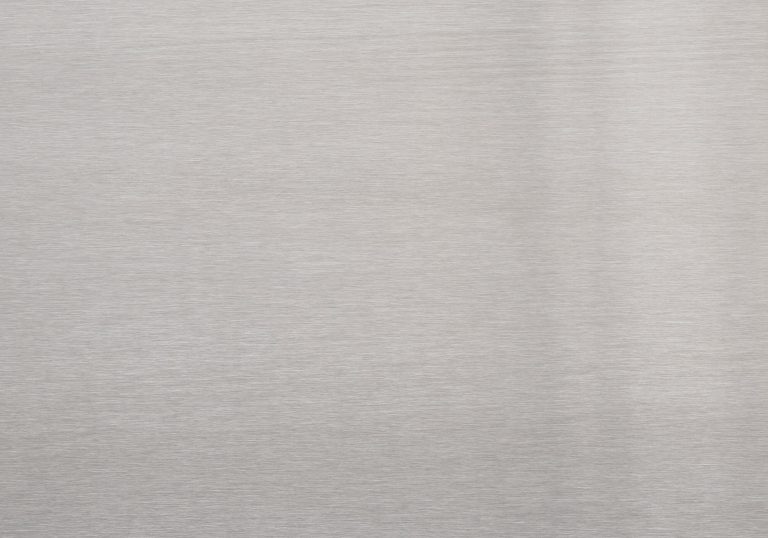 AISI 316 L
EN 10088-2 | EU114
burnished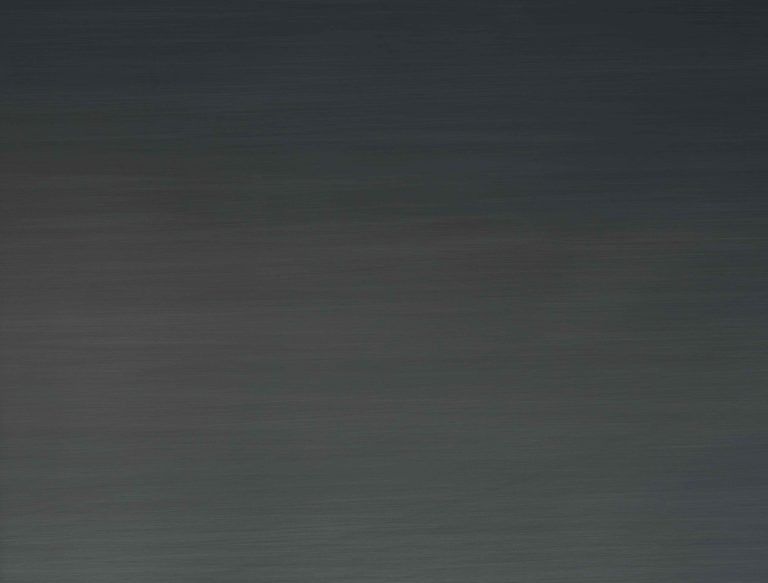 AISI 316 L
EN 10088-2 | EU114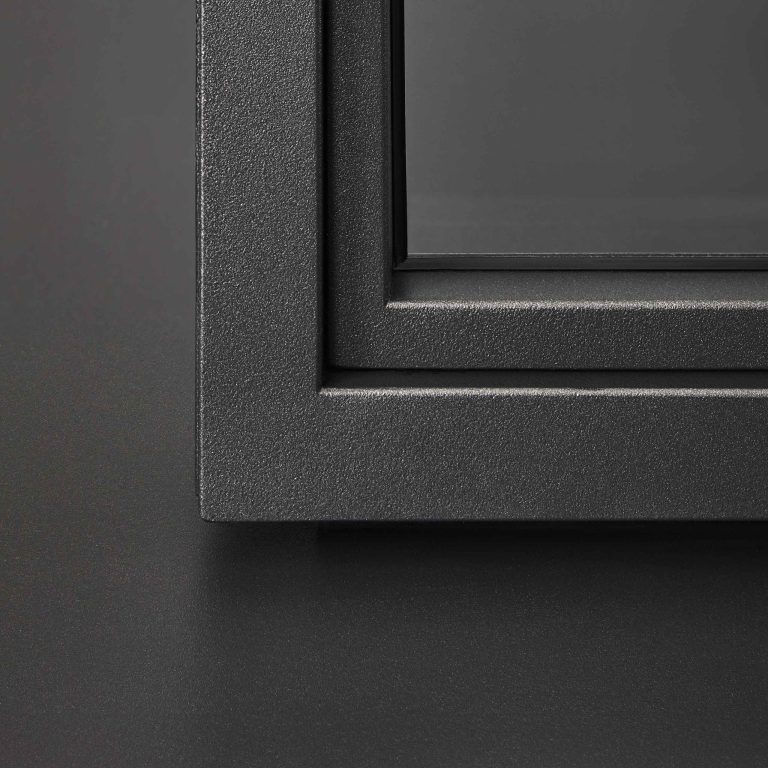 Due to the physical and technical properties of steel, thin, strong and high-performing profiles can be obtained which allow for maximum versatility in the design of the fixture while reducing the visual impact; the result is a lightness and transparency that provides elevated luminosity in the interiors.
The steel used by Secco Sistemi to produce its profiles is the alloy FeP02, with hot zinc covering GZ200 (200 g /m3 on both sides) that ensures protection from oxidization both internally and externally.
The subsequent skinpassing of the layer of zinc provides an ideal finish which guarantees better adherence during the painting process; this is carried out with polyester powder coating (furnace-baked at 180° C).
This site is registered on
wpml.org
as a development site.