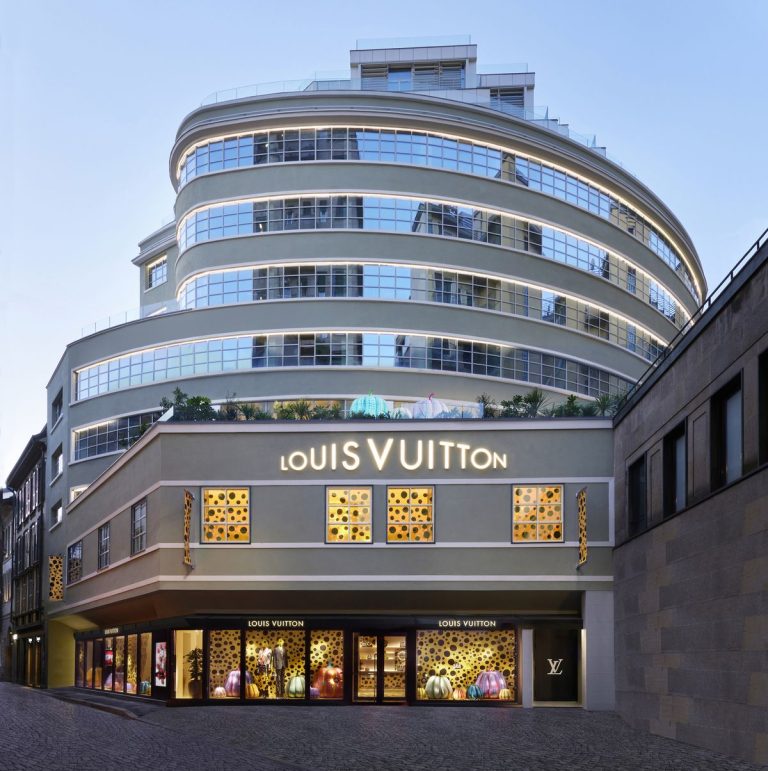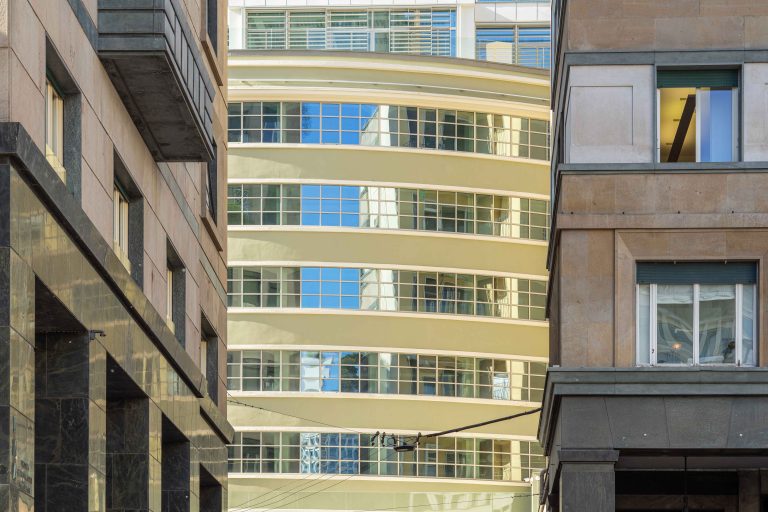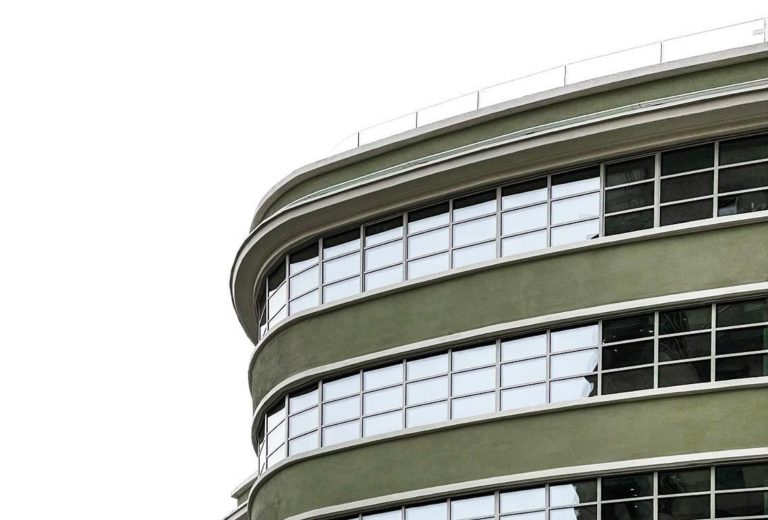 After years of restoration, the Garage Traversi reopens to the public as the new headquarters of the Louis Vuitton fashion house in Milan. The rationalist-style building was designed by architect Giuseppe De Min in 1938 and was the first multi-storey garage in Milan. The curved facade is lightly punctuated by the uprights of the windows that deeply characterize the architecture. To keep this aspect unchanged, in the important and delicate redevelopment project of the building, OS2 system painted galvanized steel frames by Secco Sistemi were used.
This site is registered on
wpml.org
as a development site.