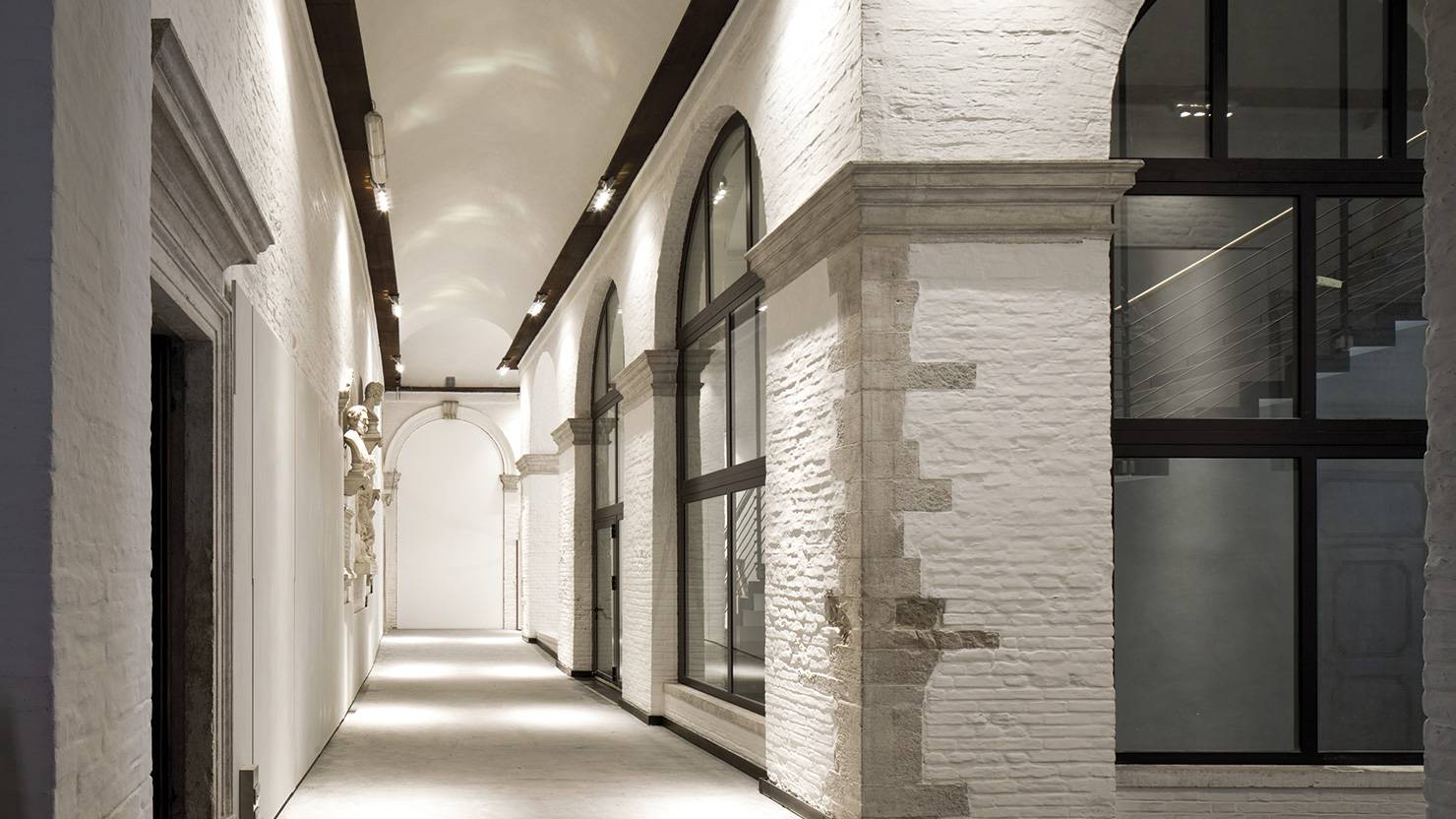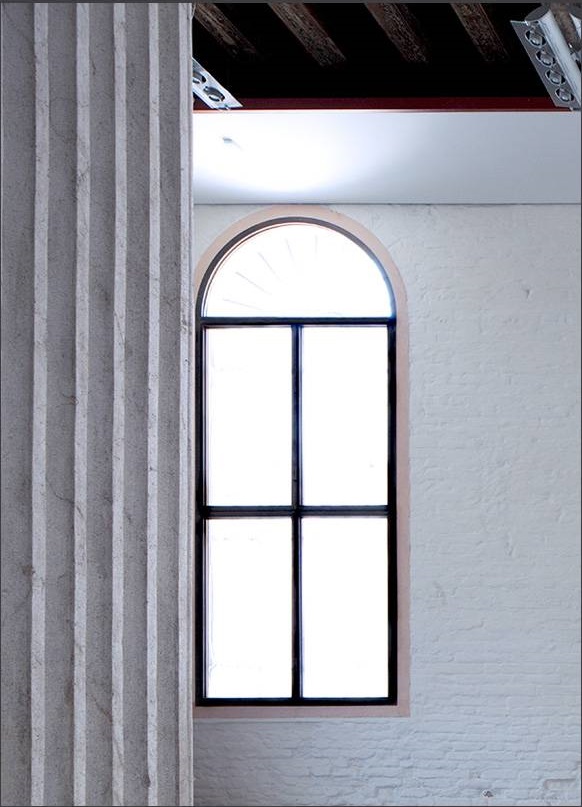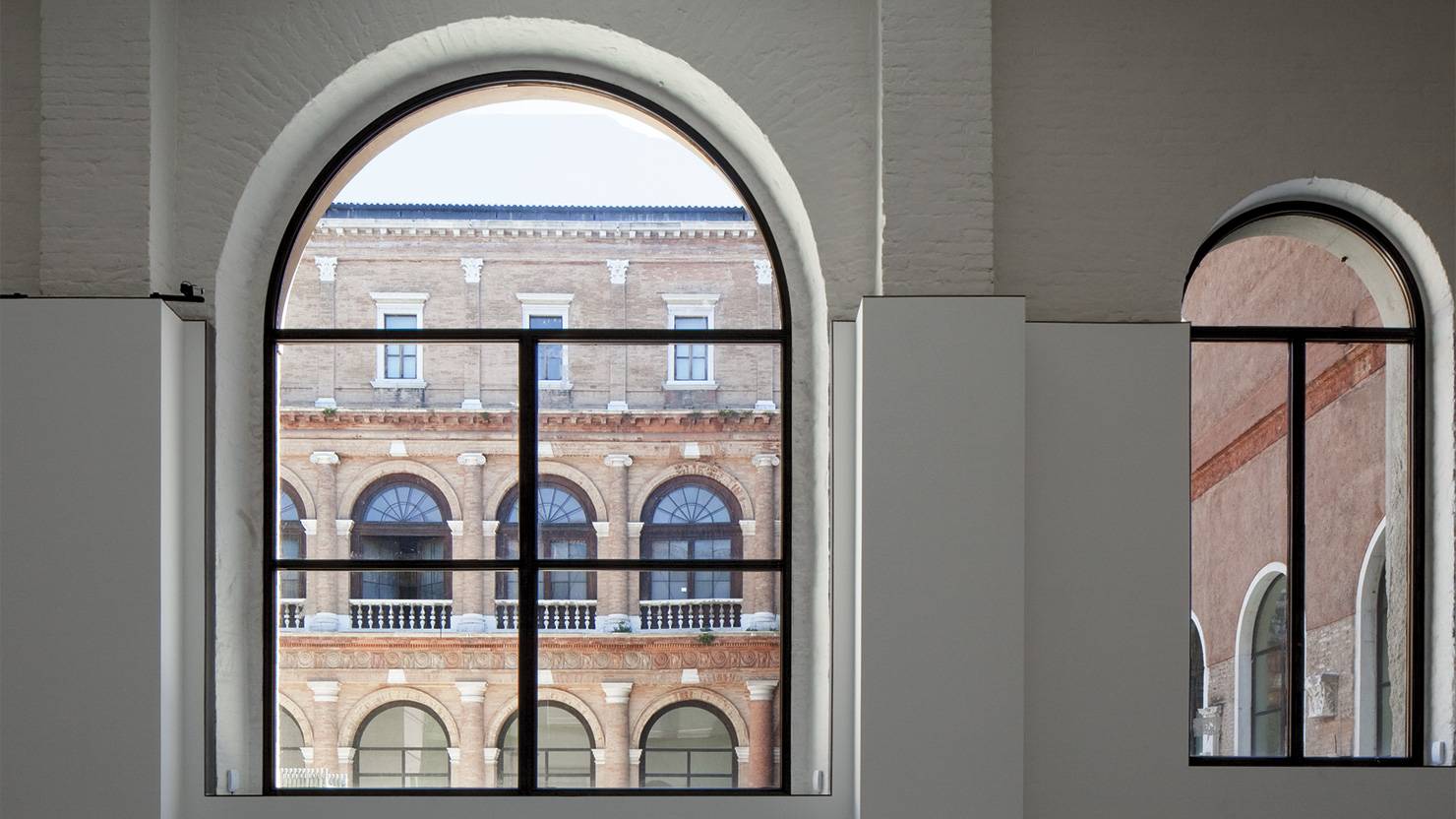 The monumental complex housing Gallerie dell'Accademia includes the church and monastery of Santa Maria della Carità and the same-named Scuola Grande. From Palladio and Selva to Carlo Scarpa, great architects have worked here ever since its foundation in the thirteenth century, up to the Napoleonic edict – when it was transformed into the Academy of Fine Arts with annexed Galleries - until the recent expansion of the exhibition spaces by the authorities. Once the Academy was moved, from 2005 to 2015 extensive, delicate work was carried out to increase the museum surface area from 5,000 to 12,000 square metres. Included in the restoration and retrofitting projects was the replacement of the doors and windows – with the 0S2 65 system, which was an important chapter in the process owing to the precise demands for the highest quality as regards both the image of the profiles in the interior and exterior, and the functional performance necessary to guarantee the protection of the precious contents and public accessibility: isolation and security, duration, resistance to corrosion and compliance with fire regulations.
This site is registered on
wpml.org
as a development site.