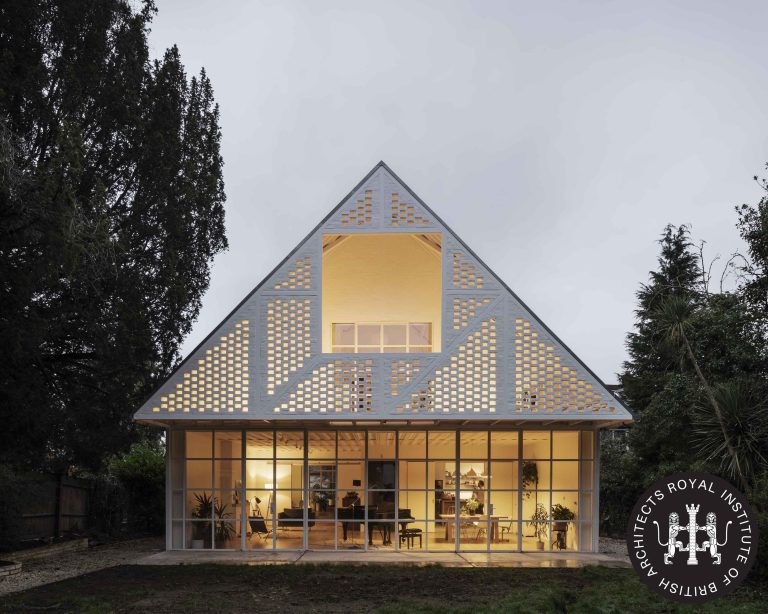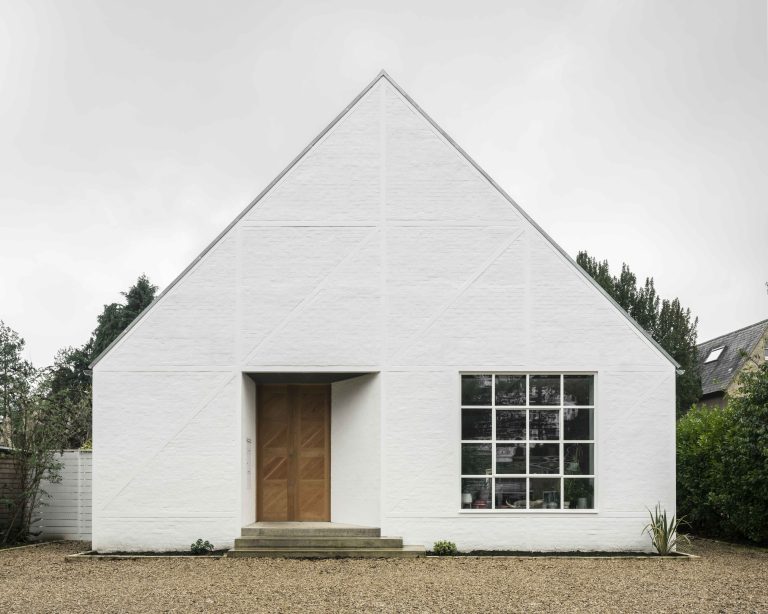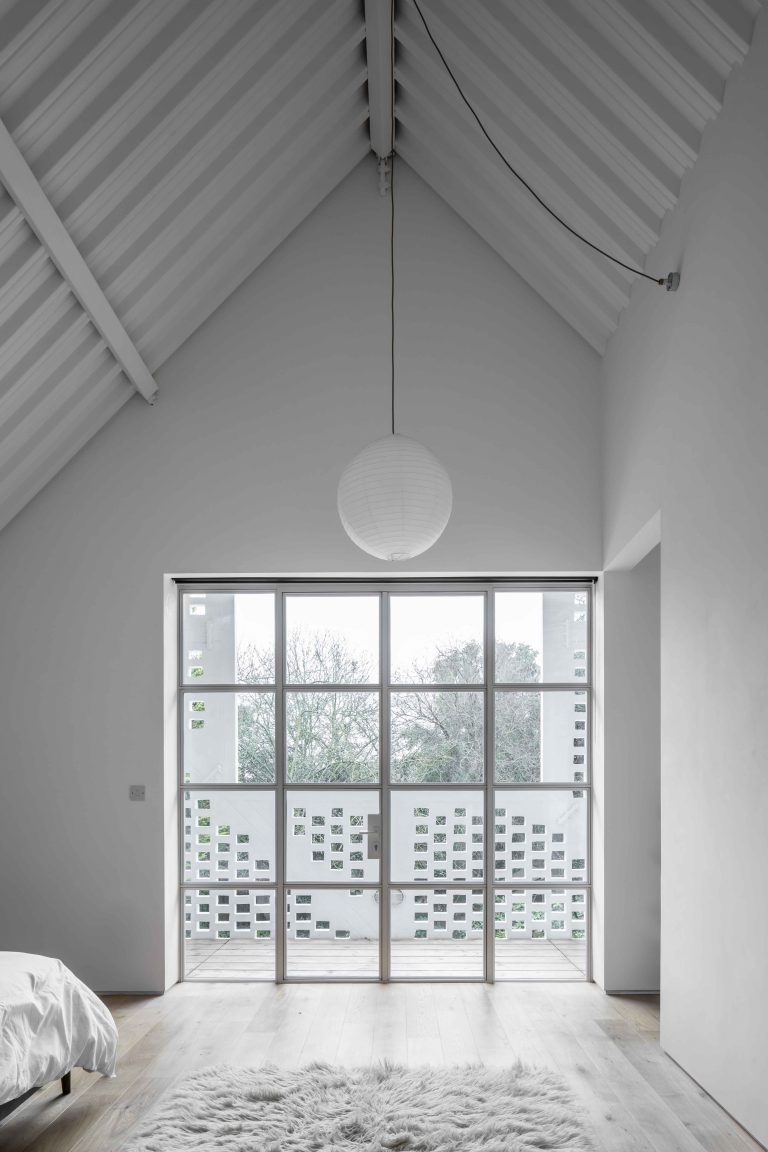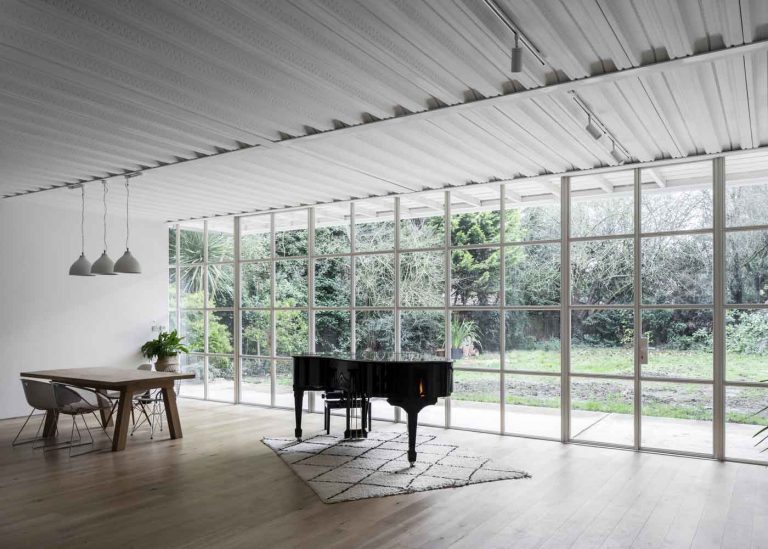 RIBA-Preis 2023 – Ditton House
Winner of the prestigious RIBA "Royal Institute of British Architects" award, Ditton Hill House is a new building house set in the verdant London countryside. With its traditional A-shaped elevation, the house borrows the vernacular language of the place and reinterprets it with a steel structure; the materiality of the modernity. In the front of the garden, the OS2 steel windows by Secco Sistemi offer a contemporary touch to the Tudor style of the facade. OS2 is available in Corten, brass, stainless steel and galvanized.
This site is registered on
wpml.org
as a development site.