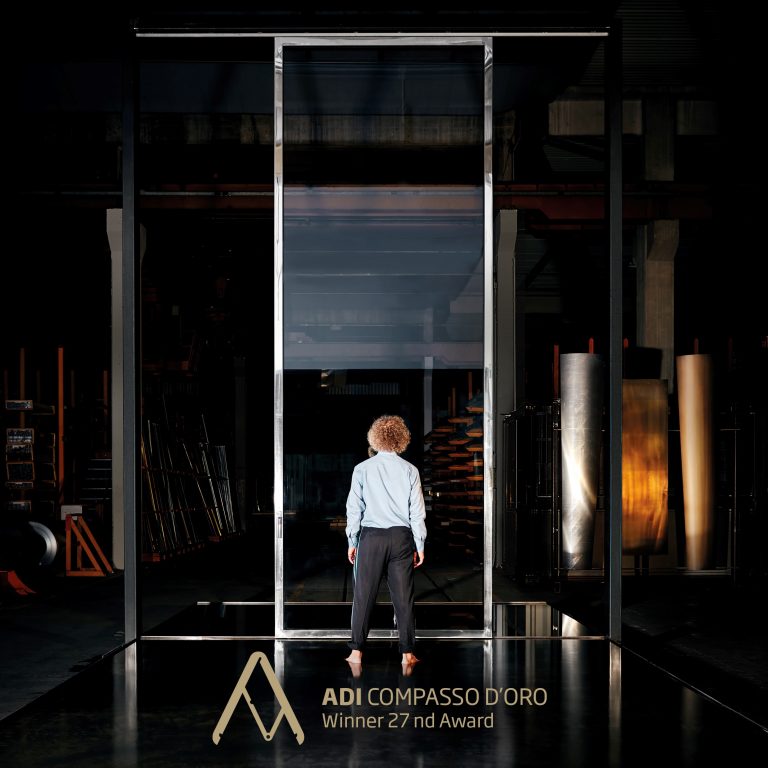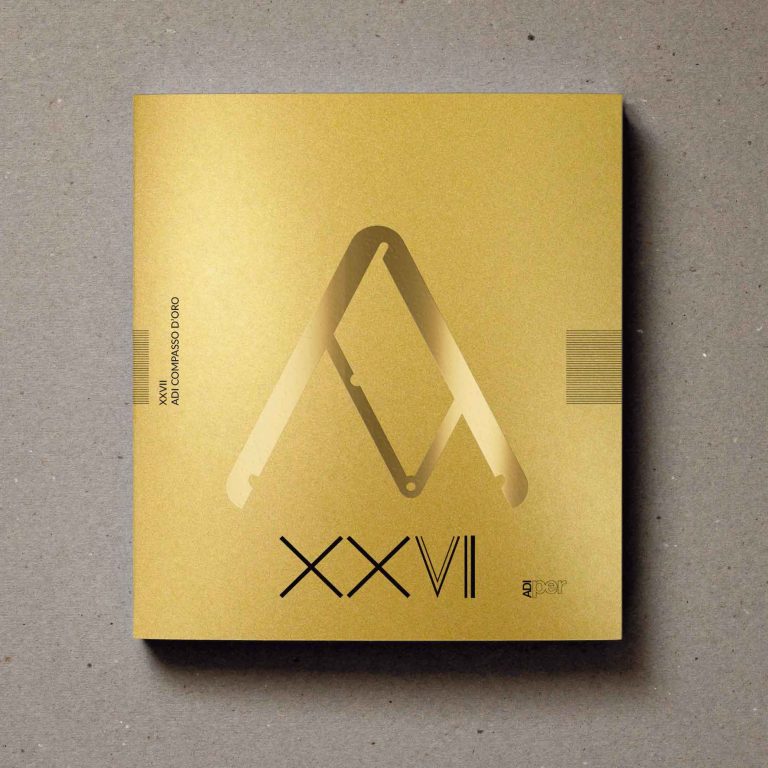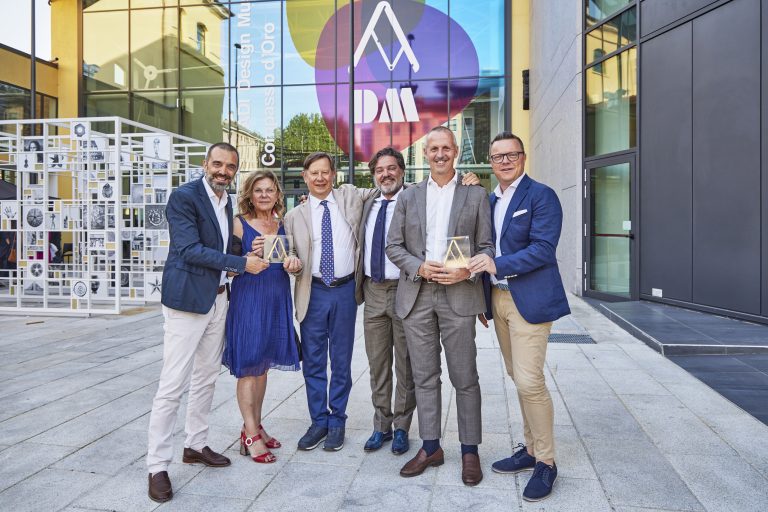 ØG – Compasso d'Oro Preis
Magnetschwebe-Hebe-Schiebetür
Second Compasso d'Oro for Secco Sistemi, after only four years since the award to the OS2 system in 2018, the ADI jury awarded the coveted prize to ØG – zero gravity , the innovative passive magnetic levitation lift and sliding door.
The Compasso d'Oro is awarded every two years to just 15 products of different types, chosen from over 2,000 entries. The award ceremony takes place in the prestigious Design Museum in Milan where the Compasso d'Oro award winners are kept, iconic treasures of Italian design, such as the first Fiat 500, Olivetti's Lettera 22 typewriter and now also two products by Secco Sistemi, OS2 and ØG – zero gravity.
This site is registered on
wpml.org
as a development site.