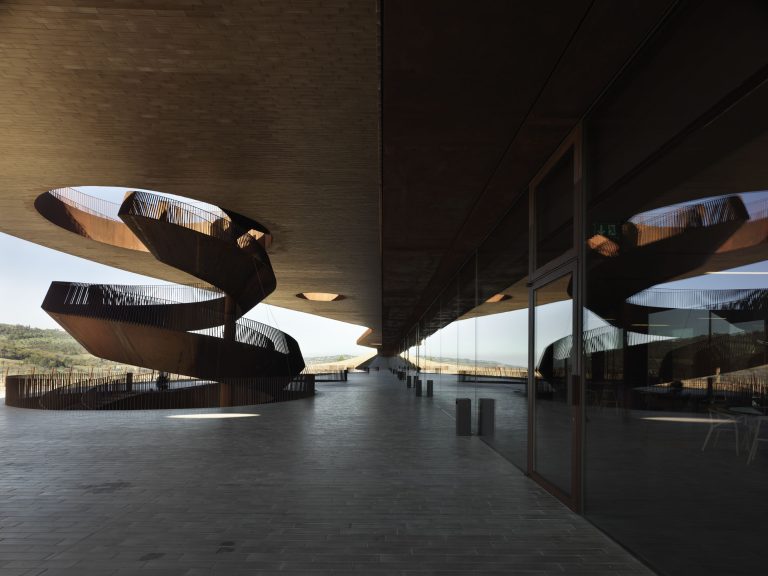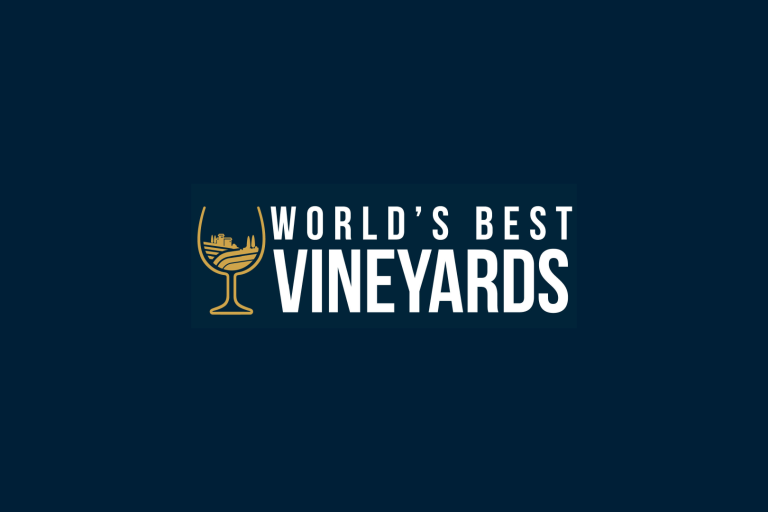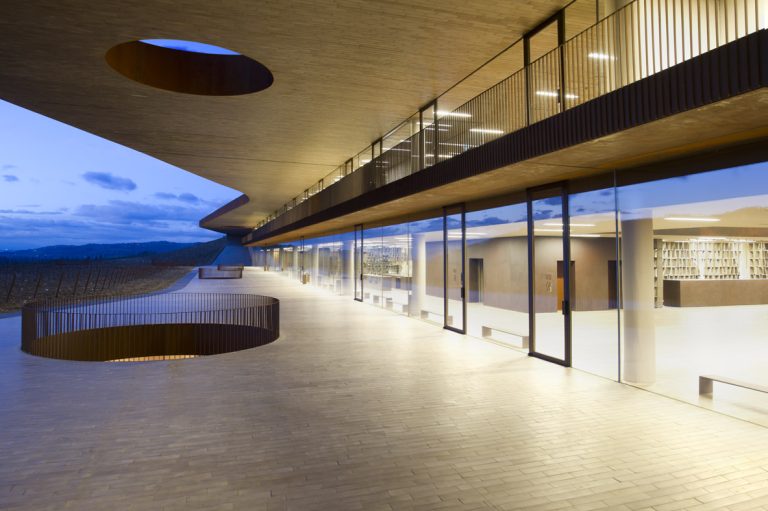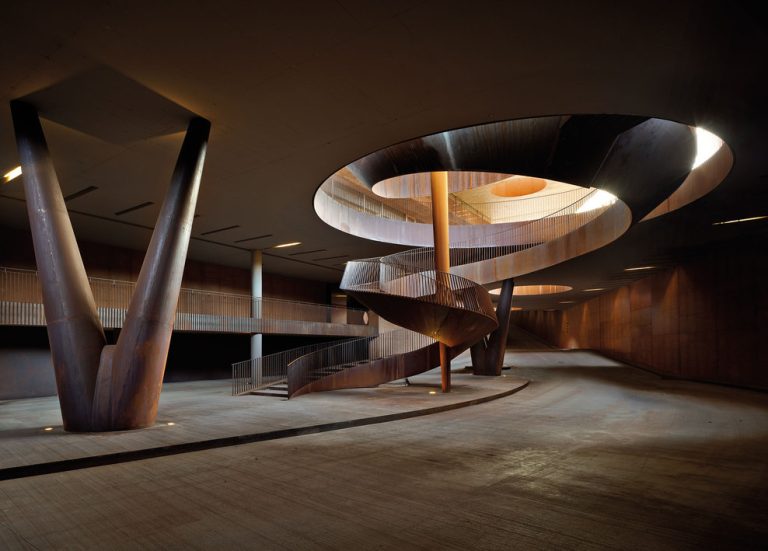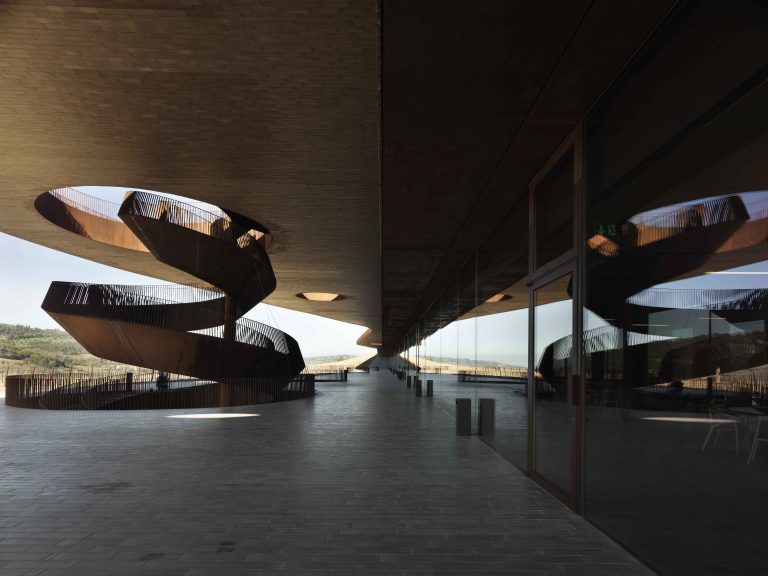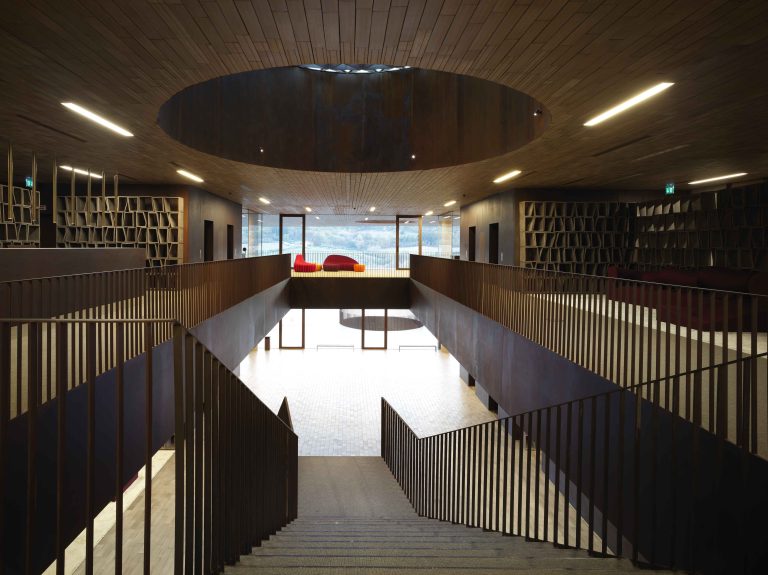 Antinori wurde als bester weinkeller der welt ausgezeichnet
The Antinori Winery of Bargino received the World's Best Vineyards 2022 award, ranking first among the best excellences of world wine tourism. Secco Sistemi took part in this important project by contributing its experiences, creating the large fixtures that frame the beautiful Chianti landscape, the internal doors and the furnishings, all made of Corten steel, to recall with its finish, the close relationship between the cellar with earth.
This site is registered on
wpml.org
as a development site.